If you want to learn how to get prospects in network marketing, specifically using Facebook, here are the 5 things you MUST consider.
A Profile That Attracts – It's the basic foundation when connecting with people on Facebook.  When you connect with people on Facebook they WILL Facebook Stalk you, and that's a good thing because you are in complete control over what they discover about you.  However, most people do not take the time to create a Facebook profile that will appeal to their perfect customer.

Intentional Posts – Because you know what your perfect prospect is into, you have the insight to craft posts that will inform, inspire, educate, edify, entertain and be of interest to your prospect.  What you post is the way you get your message out to the people you want to attract to your business.  You have to be intentional in what you post if you use your Facebook for business.

Be Likable – The more likable you are on Facebook, the better chance you have of connecting with others.  In other words, give your perfect prospect the help they need, connect with them, build rapport, engage with them and be a resource for them.  Connect them with others who will help them reach their dreams and goals.  And in a very literal sense, craft your posts in a way that make it easy for them to "Facebook like."

Go Where They Are – Facebook creates so many opportunities for you to find your perfect prospects, you just have to have a good understanding of what they are into.  What books do they read?  What movies do they watch?  What brands do they buy?  What leaders do they follow?  The more you understand about your prospect, the easier it is to find them.  Go where they are.  Become involved.  Join in conversations.  Connect with people.  Genuinely.

Consistency Is Vital – If you are going to use Facebook to find prospects, you have to be consistent. If you only reach out to people once in a blue moon, you will not connect with the number of people you need to connect with in order to hit any sort of momentum.  Active prospecting is a huge part to anyone network marketing business, so make certain you spend most of your time in active prospecting.
To go much more in-depth with this particular list, click here to grab my FREE Facebook Cheat Sheet –
GET FREE LEADS WITH FACEBOOK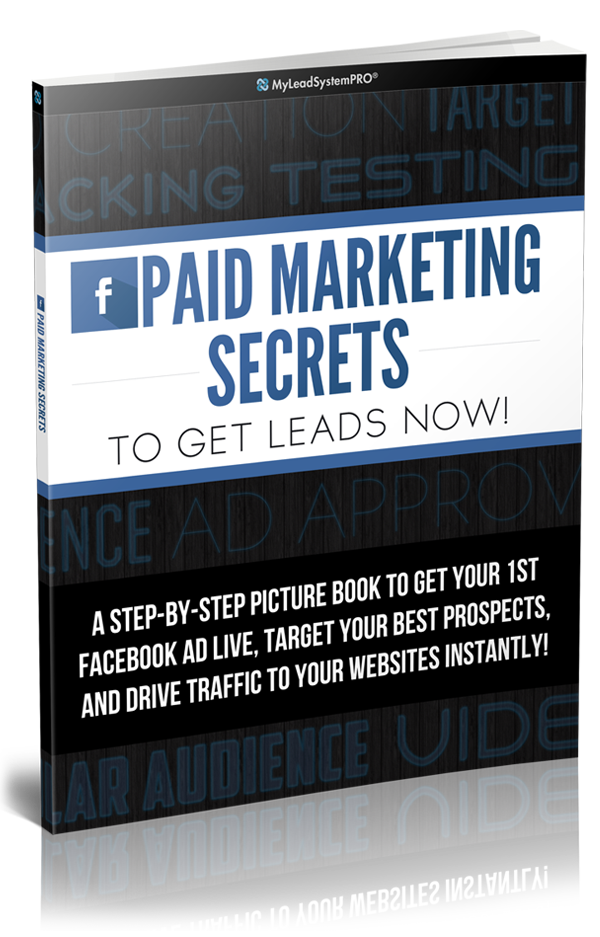 FREE Download: INSTANT ACCESS to a 21-Page PDF Report! Get Fresh Leads & Make More Sales via FaceBook starting TODAY
Imagine having people come to you!!  In all sincerity, if your posts on Facebook are annoying people and turning them off, you're not doing it right.  If you don't feel good about your posts, you're not doing it right.  There is truly an art to attracting people on Facebook, and I'd love to help you learn the right way to attract people to your business.
I want you to grow your team and thrive in your business! Click here to take your risk-free trial of the marketing and training platform I use and I will be in touch in 24 hours to see how I might be able to assist you.
Click here to grab it now. 
GET FREE LEADS WITH FACEBOOK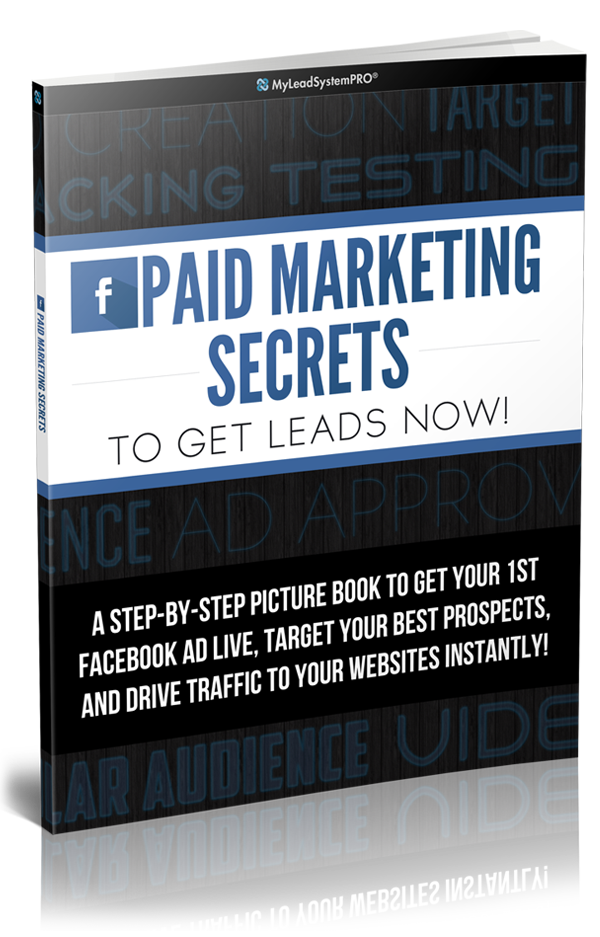 FREE Download: INSTANT ACCESS to a 21-Page PDF Report! Get Fresh Leads & Make More Sales via FaceBook starting TODAY
Comments
comments